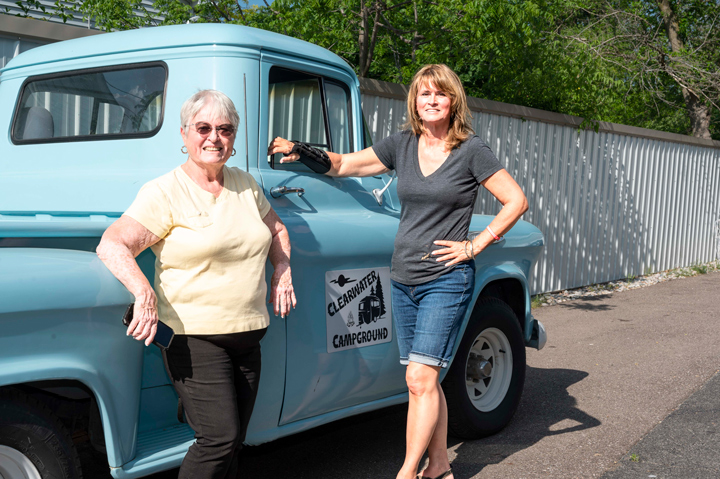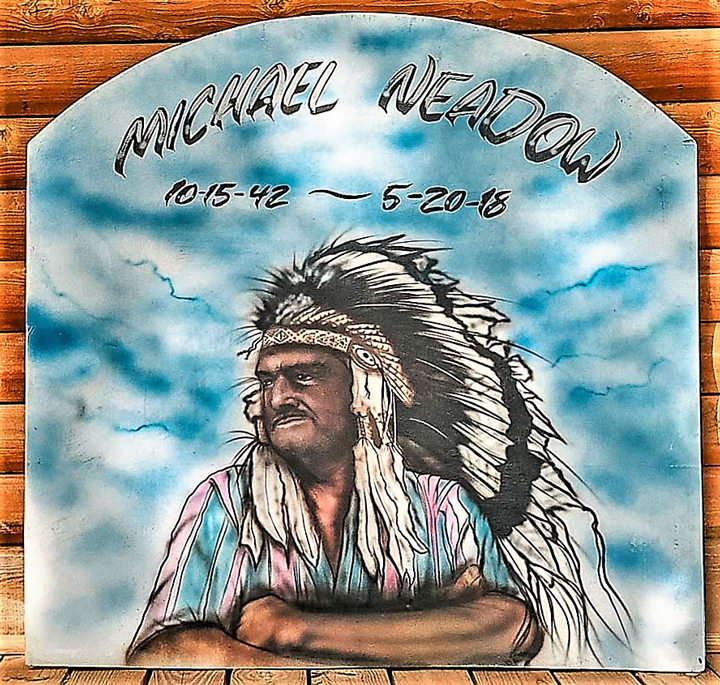 We are a family owned Campground located in Northern Oakland County Michigan. We have owned and operated the Campground since 2001. Since then we have done many renovations and improvements.
Mike Neadow was a land developer/Visionary and wanted to create a park like setting where people could come and feel like they were in "The U.P with out the 6 hour drive".
Christina and Michaelann (Mikie) Neadow have continued on with the family tradition and each year welcome new and returning campers who just want to get away from the hustle and bustle of everyday life and make some memories along the way!